ABOUT US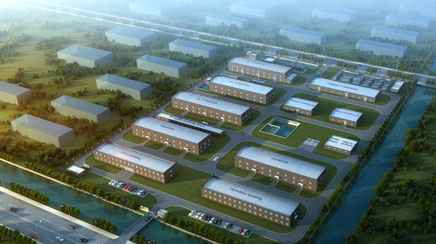 ZHANHUA YONGHAO INGORE PHARMACEUTICAL CO.,LTD. (Taizhou Ingore Bio-Tech Co.,Ltd),established in 2004, is a professional and leading manufacturer of Anti-HIV APIs and its Intermediates in China.Meanwhile,Ingore offers the service of custom synthesis for the clients such as Labs and R&D department all over the world.
Ingore's products include: Anti-HIV Series,Custom Synthesis Series
Anti-HIV Series:
Nevirapine,Stavudine,Lamivudine,Zidovudine,Lopinavir,Ritonavir,Tenofovir and their intermediates.

Custom Synthesis:
Acetylcholine chlorid, Acetylcholine bromide ,Tioxolone…
Ingore has its own R&D department in Shanghai Zhangjiang Hi-Tech Park and We have two intermediate manufacuturing sites and one API manufacuturing sites in Shandong, Zhejiang and Jiangsu Province also several Matching Production Plants nearby. Our annual intermediates capacity is1000MT/year and annual API capacity is 400MT/year. Characterized by scaled manufacturing capacities, the production of Ingore is equipped with state-of-the-art facilities as well as professional managerial team. Products are ranging from intermediates, active pharmaceutical ingredients in Anti-HIV field.